Our expert technicians will keep your guitars
and instruments finely tuned and in working order!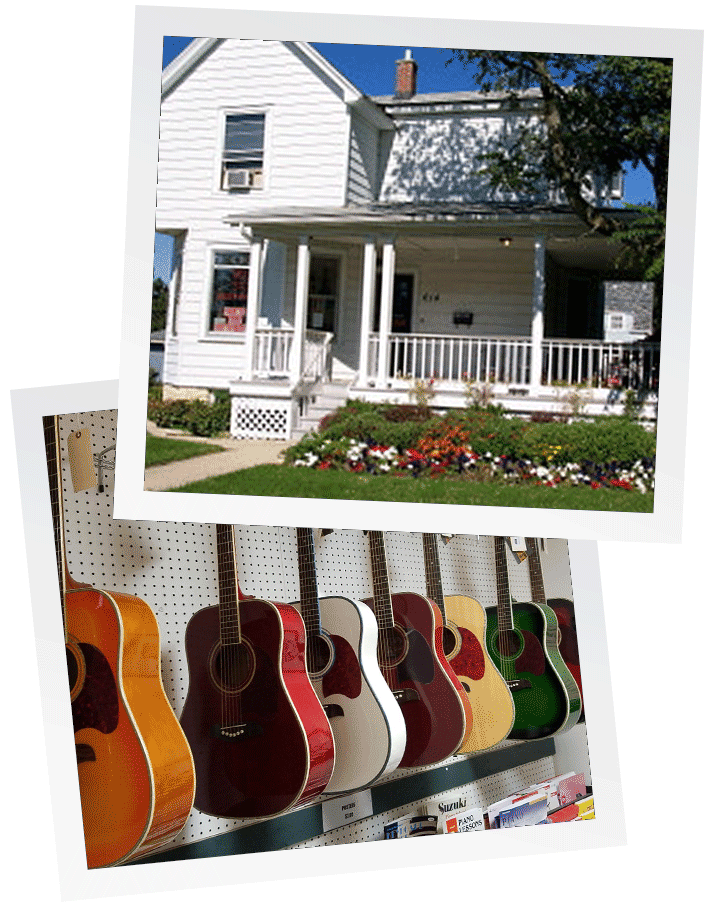 TRUSTED REPAIRS BY SCHOOLS AND PARENTS
  Does your instrument need a minor tune-up or major repair?
Bring it in today… let our expert technicians make it play like new!
Full Staff Music is proud to service all of Chicagoland for nearly anything musical you need tested, tuned, adjusted, restrung, re-tubed or repaired. Whether it's stringed instruments or amplifiers, we've got you covered. Our technicians have many years of experience and have pleased our customers with reasonably priced and reliable repairs for as long as we have been in business.
 Estimates on repairs are FREE.
Turn-around time is determined upon check-in of repair.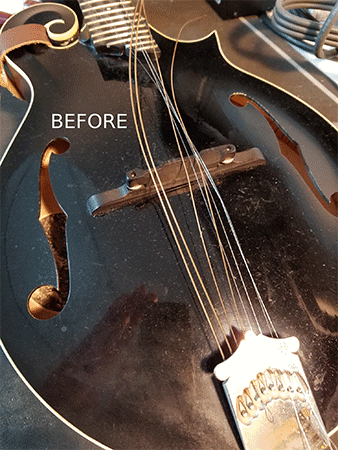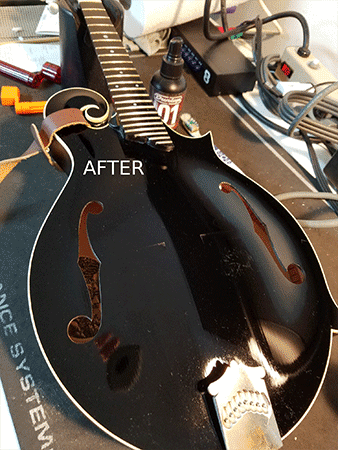 EASY AND AFFORDABLE REPAIRS
Fretted & Stringed Instruments – guitar, bass, banjo, mandolin, ukulele, autoharp, etc…
Orchestral Strings – violin, viola, cello, double bass
Woodwinds – flute, piccolo, clarinet, saxophone, oboe
Brass – trumpet, cornet, trombone, french horn, baritone, tuba
Percussion Instruments
Regulation. Adjustments. Pad and cork Replacement.
Dent removal. Repads. Acid bath. Cleaning and polishing.
Please stop in during regular business hours:
Mon-Thurs 12-8pm; Fri 12-5pm; Sat 10am-3pm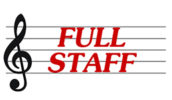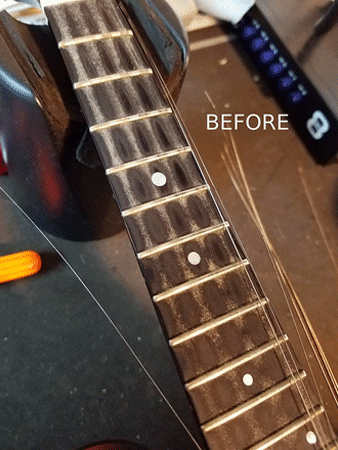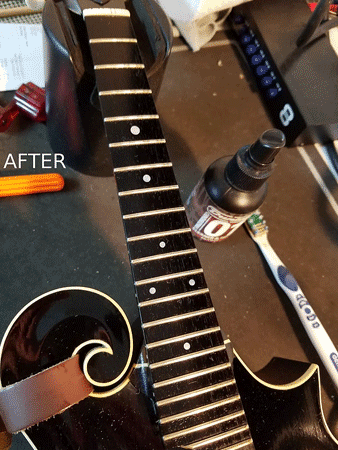 Check back with us in the near future to learn about new instruments we're adding to our program and new classes and programs we're designing to enhance the progressing student's musical skills and knowledge.
"We took my daughter's flute in for a tune up, clean up and spring repairs; they were prompt, professional and knowledgeable. The flute is working beautifully and filling the house with wonderful music!"
"Full Staff went out of their way to open their doors to our family on Christmas Eve so we could fix a broken violin string in time for our caroling tradition. We were so grateful for the staff that is truly full of warm generosity! Highly recommended for service and quality. Thank you for your help!"
Your Community Music Shop
Explore Full Staff School of Music and Store
Full Staff Music has been serving St. Charles and neighboring communities with an exceptional school of music and music retail store since 1990. We are committed to providing the highest quality music instruction and retail experience within our family-friendly, professional, and relaxed atmosphere.
 We specialize in private music instruction. Lessons are customized to meet the individual needs of each student – from "brand new to music" to advanced students. We currently offer private music instruction in electric guitar, acoustic guitar, bass guitar, drums & school percussion, piano, voice, violin, viola, clarinet, saxophone, and music theory; and we teach a variety of music styles, such as pop, rock, metal, jazz, blues, and classical.
At Full Staff Music, our goal is to make music education fun and exciting for our students, while still providing a structured learning approach that's necessary to achieve tangible results. We strive to help our students realize their musical goals!
full-service music store
Whether you need a new or used instrument and accessories, need to rent a PA System, or need your instrument repaired – we're here to help. We have something for everybody, from the beginner to the hobbyist, to the gigging musician – come see for yourself.
highly qualified teachers
Our School of Music provides St. Charles and neighboring areas with friendly and highly qualified teachers for students of all ages and skill levels. Music lessons are taught on location at our convenient downtown St. Charles location. Our positive and encouraging atmosphere and professional environment aid in the development of musical abilities.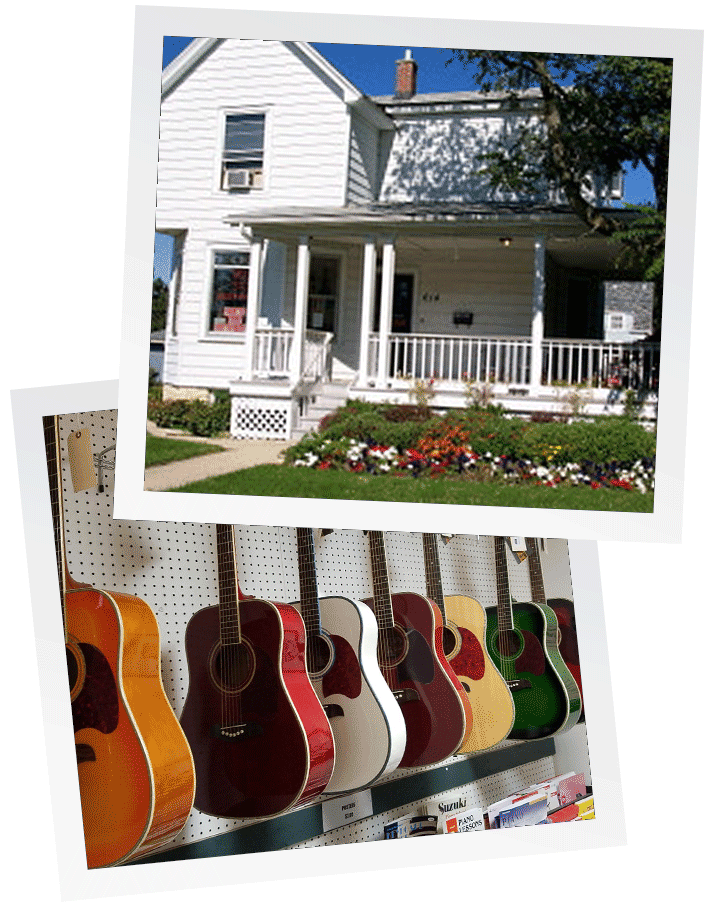 Chicagoland Music Professionals
Learn More About What We Offer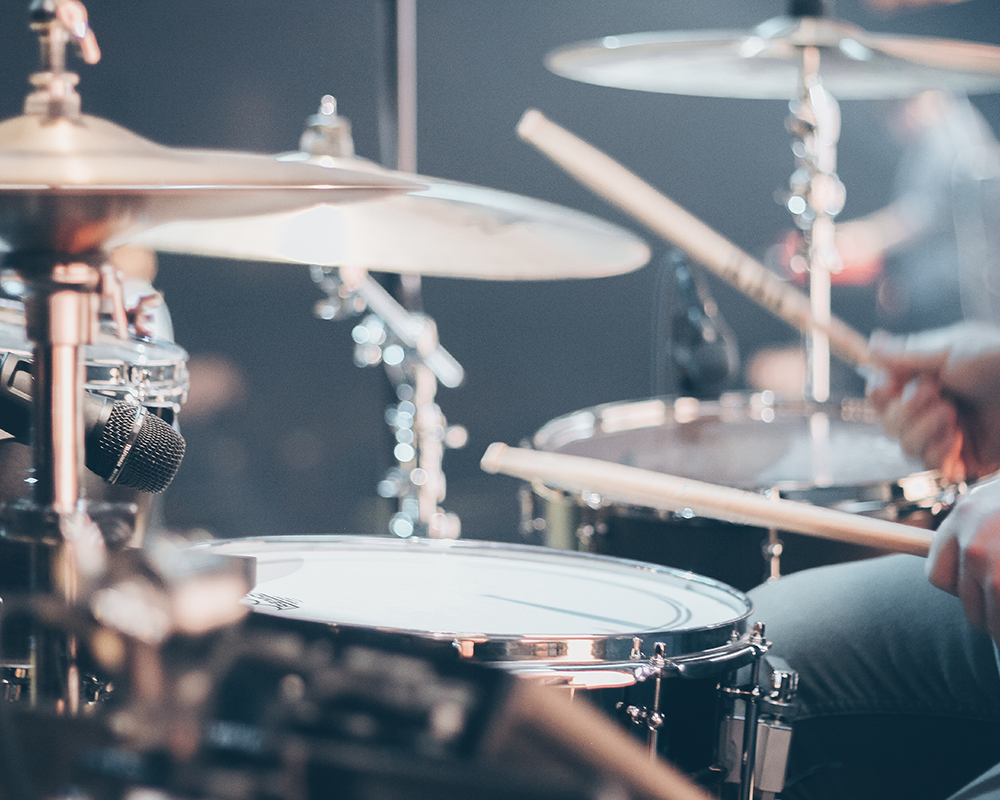 Whether you need a fresh set of strings, or some new music to play. From clarinet reeds to guitars and everything in between.
Premium High Quality Brands
Professional Musician Recommendations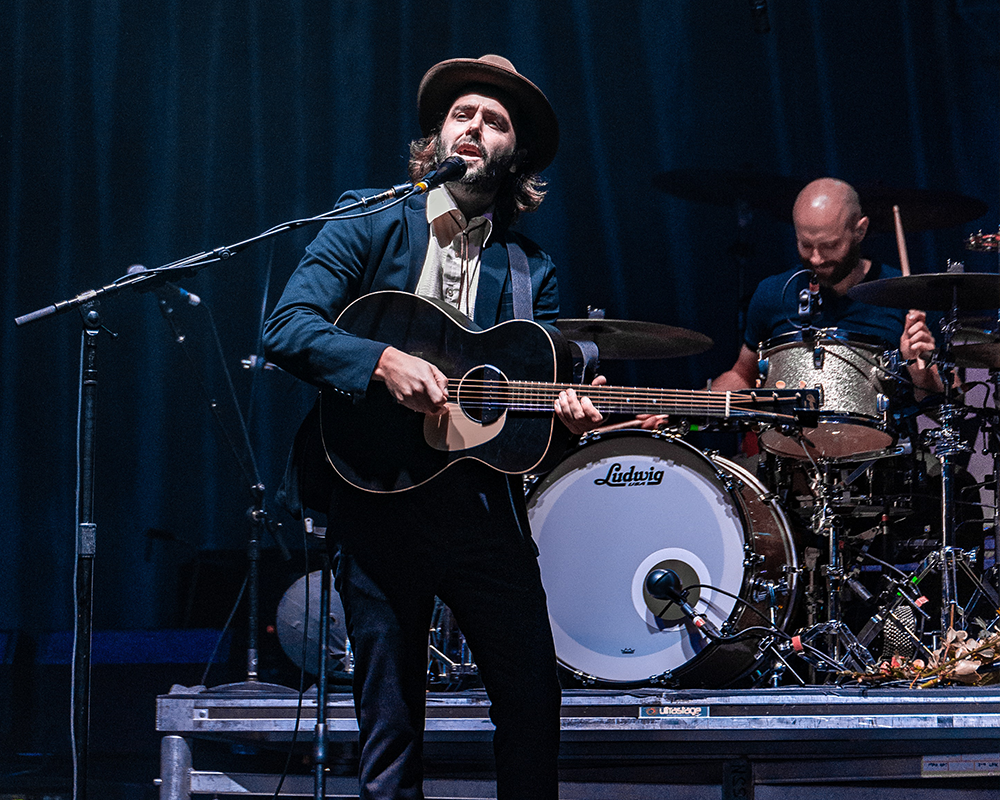 Have a gig coming up? Our rental instruments are all educator approved quality, obtained in collaboration with Music & Arts Centers. 
Quality Student Band Instruments
Exchanges or Returns at Any Time
Huge Inventory of Musical Instruments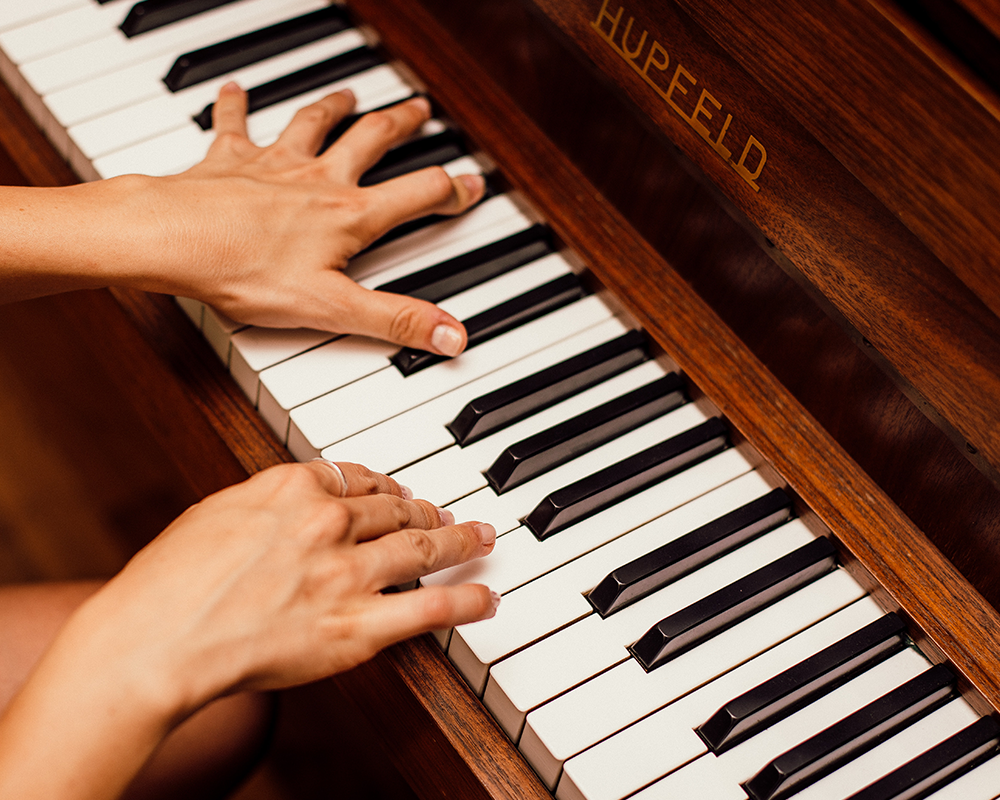 We host several skilled instructors who have been providing quality education for decades, who teach personalized lessons on a variety of different instruments. 
Build Skills That Will Last a Lifetime!