Learn music and have fun doing it!
Learn a variety of skills from reading music, all the way to playing professionally
Learn how to play either an electric guitar, an acoustic guitar, or both!
Rent and Repair instruments for your next event or gig

Get in Touch
Email: fullstaffmusic@gmail.com
Phone: (630) 513-7117

Our Location
614 W Main St,
St Charles, IL 60174
Experienced Teachers in a Supportive Enviroment

Affordable Brand Name Rentals Trusted by Schools and Parents
Your Community Music Shop
Explore Full Staff School of Music and Store
Full Staff Music has been serving St. Charles and neighboring communities with an exceptional school of music and music retail store since 1990. We are committed to providing the highest quality music instruction and retail experience within our family-friendly, professional, and relaxed atmosphere.
 We specialize in private music instruction. Lessons are customized to meet the individual needs of each student – from "brand new to music" to advanced students. We currently offer private music instruction in electric guitar, acoustic guitar, bass guitar, drums & school percussion, piano, voice, violin, viola, clarinet, saxophone, and music theory; and we teach a variety of music styles, such as pop, rock, metal, jazz, blues, and classical.
At Full Staff Music, our goal is to make music education fun and exciting for our students, while still providing a structured learning approach that's necessary to achieve tangible results. We strive to help our students realize their musical goals!
full-service music store
Whether you need a new or used instrument and accessories, need to rent a PA System, or need your instrument repaired – we're here to help. We have something for everybody, from the beginner to the hobbyist, to the gigging musician – come see for yourself.
highly qualified teachers
Our School of Music provides St. Charles and neighboring areas with friendly and highly qualified teachers for students of all ages and skill levels. Music lessons are taught on location at our convenient downtown St. Charles location. Our positive and encouraging atmosphere and professional environment aid in the development of musical abilities.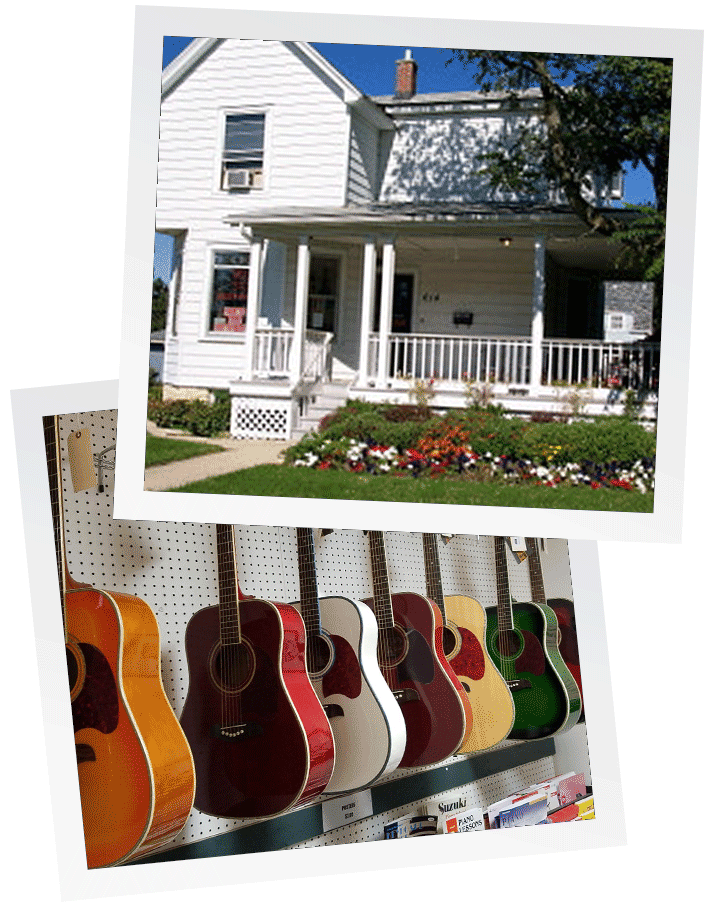 Chicagoland Music Professionals
Learn More About What We Offer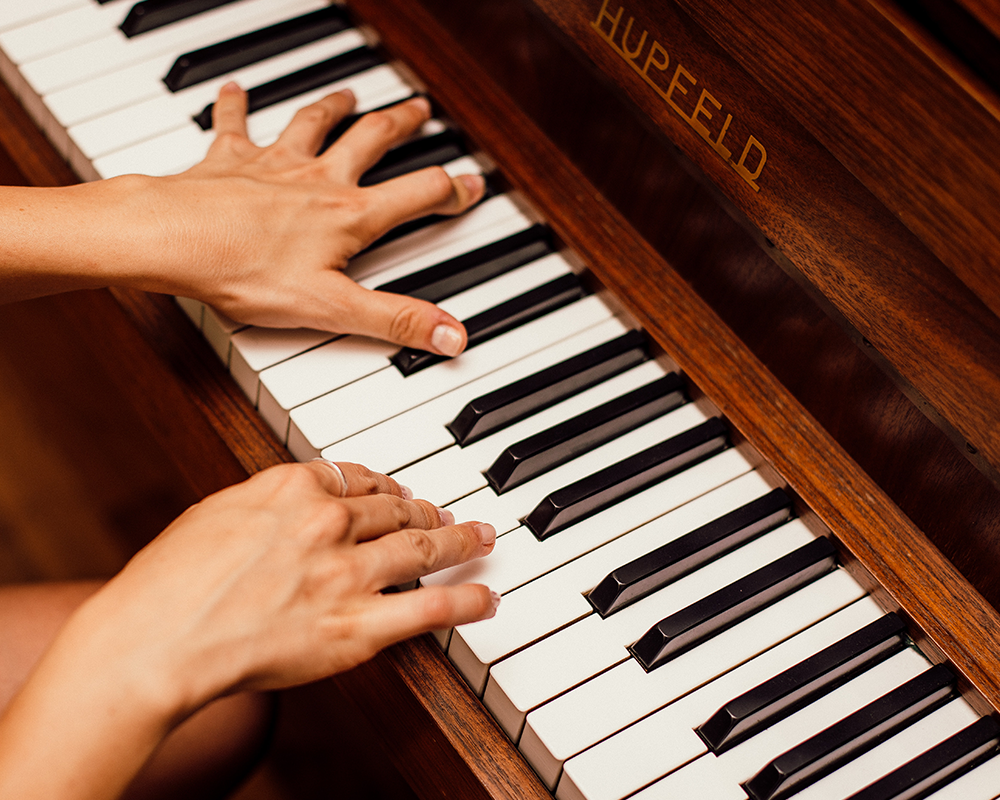 We host several skilled instructors who have been providing quality education for decades, who teach personalized lessons on a variety of different instruments. 
Build Skills That Will Last a Lifetime!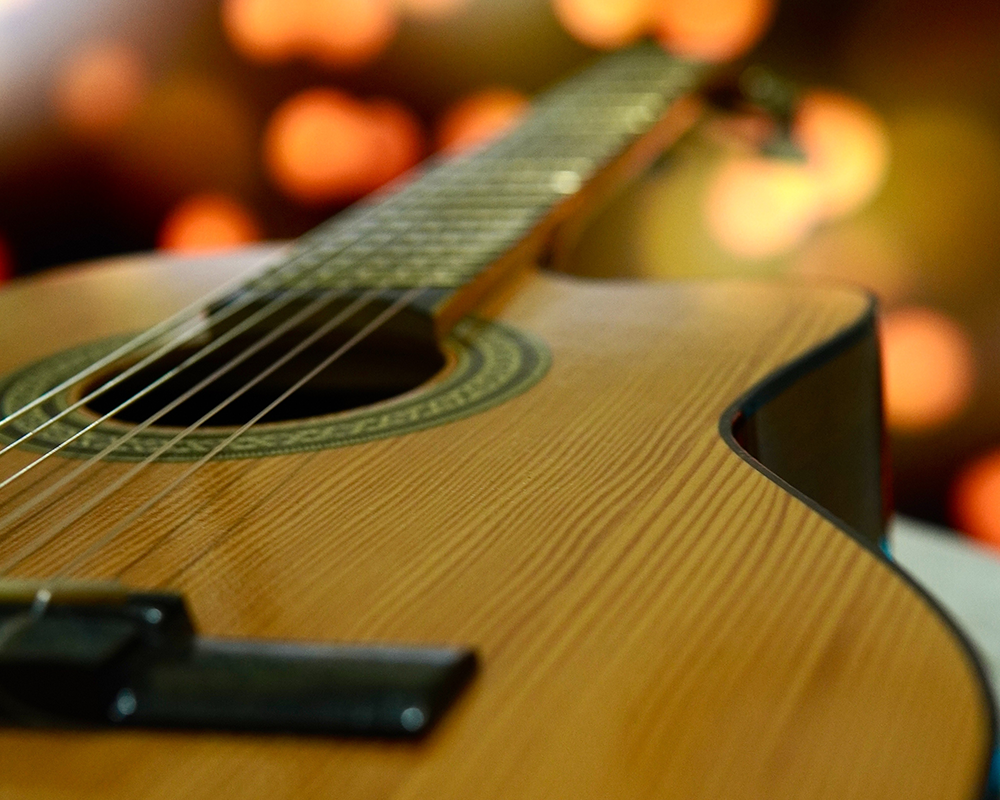 We offer comprehensive repair work from highly qualified & experienced instrument techs. From setups to complete overhauls, we can do it all.
Professional and Knowledgeable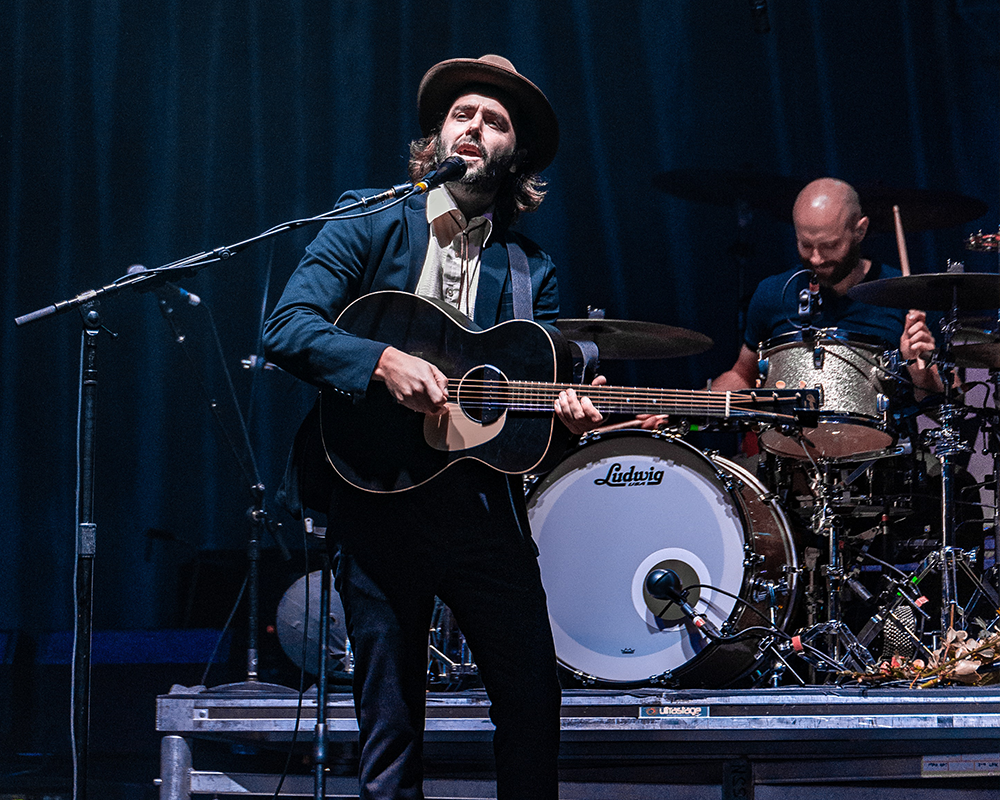 Have a gig coming up? Our rental instruments are all educator approved quality, obtained in collaboration with Music & Arts Centers. 
Quality Student Band Instruments
Exchanges or Returns at Any Time
Huge Inventory of Musical Instruments
"Music enhances the education of our children by helping them to make connections and broadening the depth with which they think and feel. If we are to hope for a society of culturally literate people, music must be a vital part of our children's education."
-YO YO MA
"I lost the tremolo arm for my electric guitar, and had tried searching online as well as stopping in at the 'chain' stores, none of whom seemed to have what I needed. So I figured I'd give this local shop a call and see if they could help.
They asked me to bring in the guitar so they could match it up, and within a few minutes I was on my way with exactly what I needed. On top of that, the staff was friendly, knowledgeable, and obviously passionate about music.
Lesson learned — I'll be checking here FIRST from now on."
"Quality merchandise and great staff. Happy to support a small family owned business."
"Always friendly and knowledgeable, I've had a few of my guitars setup by Jon. Rock and roll!!"
Shop Your Local Music Store
We Have Something for Everyone
Full Staff Music is an locally owned independent Music Store, beloved within our Chicagoland community. With a creative and comforatable enviroment among industry professionals, all are welcomed and encouraged to explore and expand their talents here. Whatever you need for your show or rehearsal, we are here to help.

Contact us First For Your Strings

Certified Retailer for Many Brands