Providing the best in instrument rentals, and musical accessories.
Music directors preferred instruments and school materials.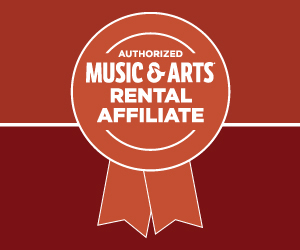 TRUSTED RENTALS BY SCHOOLS AND PARENTS
   Full Staff Music has teamed up with Music & Arts to provide quality, name brand, affordable instrument rentals for band and orchestra as well as a drop off location for rental repairs and trade-ins. Call, stop in, or follow the link below for more information.

  Music & Arts has served students, teachers, and families through retail stores and school representatives since 1952. Based in Frederick, MD, the company specializes in instrument rentals, music lessons and band and orchestra instrument sales.
EASY AND AFFORDABLE RENTALS
    Rental instruments are all educator approved quality, obtained in collaboration with Music & Arts Centers. Renting is an inexpensive and practical way to try an instrument without obligation or a purchase investment. Rental payments can be applied toward your purchase if you decide to buy. Music & Arts carries all major brands, including Selmer, King, Leblanc, Bach, Conn, Jupiter, Lewis, Armstrong, Yamaha, Glaesel, Gemeinhardt, and more.
FREE

 delivery to your child's schools (where available)
Convenient shipping right to your home

FREE

 maintenance & repairs with our Liability and Damage Waiver (LDW) plan
No committment — 

FREE

 exchange, return, or purchase any time!
GETTING STARTED WITH YOUR INSTRUMENT RENTAL
    It's that time of year when summer is coming to a close and school is starting up again. This school year you may find yourself with a budding musician, interested in joining the school band. As exciting as that is and as much as it should be fostered and encouraged, as a parent who may not be musically inclined walking into a music store could be easily overwhelmed. Don't panic. Picking out a suitable entry-level instrument is easy and we're here to help! Simply knowing what to look for will make this process fun for you and your child. We've pulled together resources to help you outfit your future musician with an instrument that they can be proud to play and call their own. encouraged to bring in music they are interested in learning along the way.
BUYING AN INSTRUMENT VS. RENTING AN INSTRUMENT
    At some point throughout your child's musical journey you'll need to decide whether it's best to buy or rent an instrument. Renting your child's first instrument is highly recommended, especially for younger students – for many reasons. The biggest reason is that younger kids' have a tendency to change their mind… often. Renting an instrument allows you the flexibility to exchange for a different instrument at any time. Not only does this help you, as the parent, save money but you also ensure that your child is happy and engaged with the instrument they really want to play. And rest assured, all rental instruments through Music & Arts pass through our repair facility and pass a quality assurance check to make sure it's in top playing condition before it touches your child's hands.
| | |
| --- | --- |
| Flute | Clarinet |
| Viola | Violins |
| Oboe | Cello |
| Bassoon | Basses |
| Saxophone | Acoustic Guitars |
| Trumpet | Electric Guitars |
| Trombone | Ukuleles |
| French Horn | Snare Drum |
| Baritone | Drum Sets |
| Tuba | Bell Kits |
| | …and so much more |
EDUCATOR APPROVED QUALITY BAND &
ORCHESTRAL INSTRUMENTS
We are proud to offer a wide selection of new and like-new band and orchestral instruments for rental, featuring premium, high quality brands including: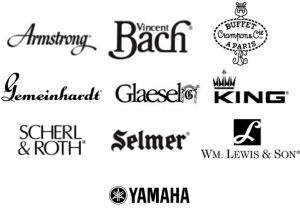 Check back with us in the near future to learn about new instruments we're adding to our program and new classes and programs we're designing to enhance the progressing student's musical skills and knowledge.
"Thank you Full Staff! You closed at 8pm and I walked in tonight at 7:56pm in a rush to get clarinet reeds for my son who needed them for his 1st day tomorrow. You didn't rush me and told me everything I needed to know. You guys are life savers!!"
"Fantastic!!!! They really tailor the lessons to YOUR needs not whatever they like or want…..very impressed at their ability to connect with clients of all ages!!! Personal and professional all in one!!! Glad we found them!!! :)"
Your Community Music Shop
Explore Full Staff School of Music and Store
Full Staff Music has been serving St. Charles and neighboring communities with an exceptional school of music and music retail store since 1990. We are committed to providing the highest quality music instruction and retail experience within our family-friendly, professional, and relaxed atmosphere.
 We specialize in private music instruction. Lessons are customized to meet the individual needs of each student – from "brand new to music" to advanced students. We currently offer private music instruction in electric guitar, acoustic guitar, bass guitar, drums & school percussion, piano, voice, violin, viola, clarinet, saxophone, and music theory; and we teach a variety of music styles, such as pop, rock, metal, jazz, blues, and classical.
At Full Staff Music, our goal is to make music education fun and exciting for our students, while still providing a structured learning approach that's necessary to achieve tangible results. We strive to help our students realize their musical goals!
full-service music store
Whether you need a new or used instrument and accessories, need to rent a PA System, or need your instrument repaired – we're here to help. We have something for everybody, from the beginner to the hobbyist, to the gigging musician – come see for yourself.
highly qualified teachers
Our School of Music provides St. Charles and neighboring areas with friendly and highly qualified teachers for students of all ages and skill levels. Music lessons are taught on location at our convenient downtown St. Charles location. Our positive and encouraging atmosphere and professional environment aid in the development of musical abilities.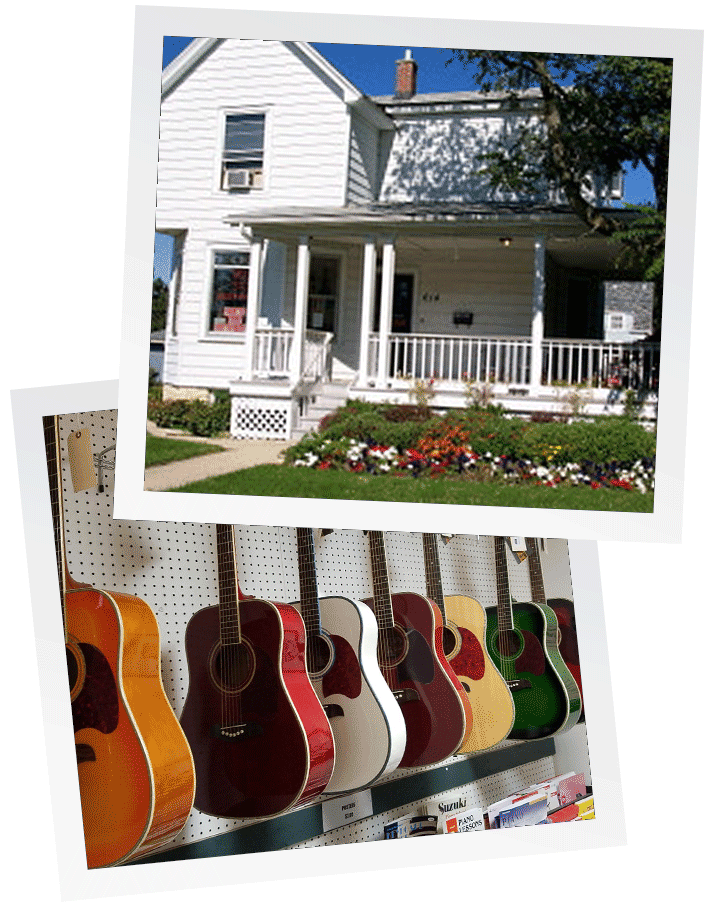 Chicagoland Music Professionals
Learn More About What We Offer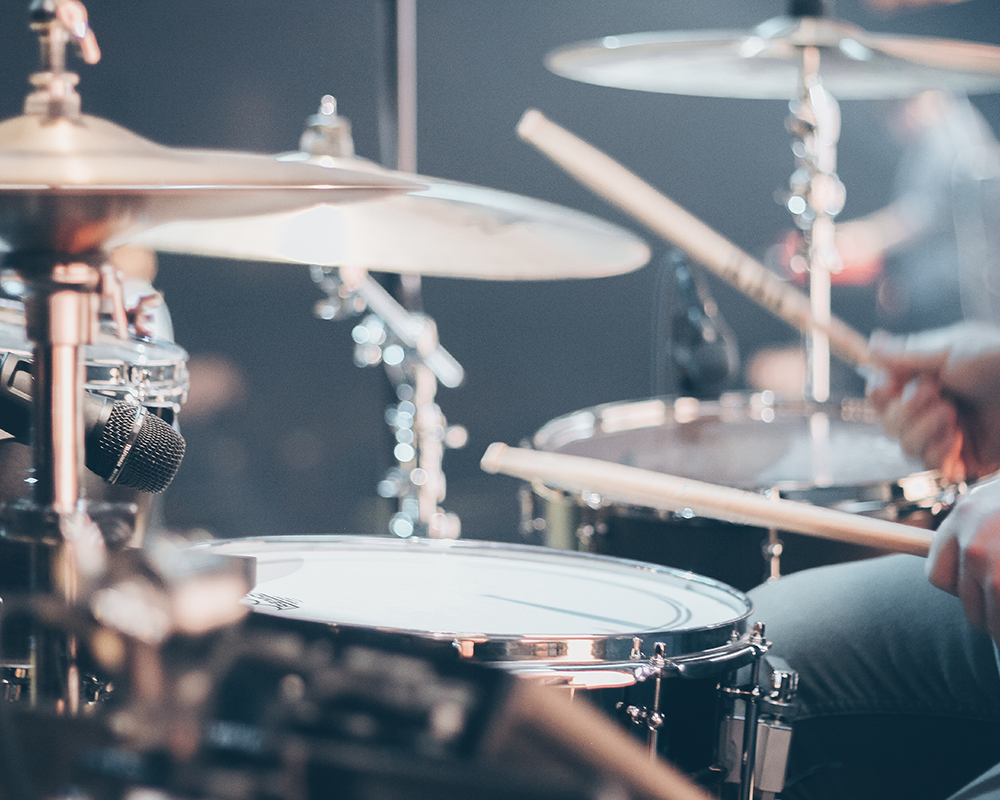 Whether you need a fresh set of strings, or some new music to play. From clarinet reeds to guitars and everything in between.
Premium High Quality Brands
Professional Musician Recommendations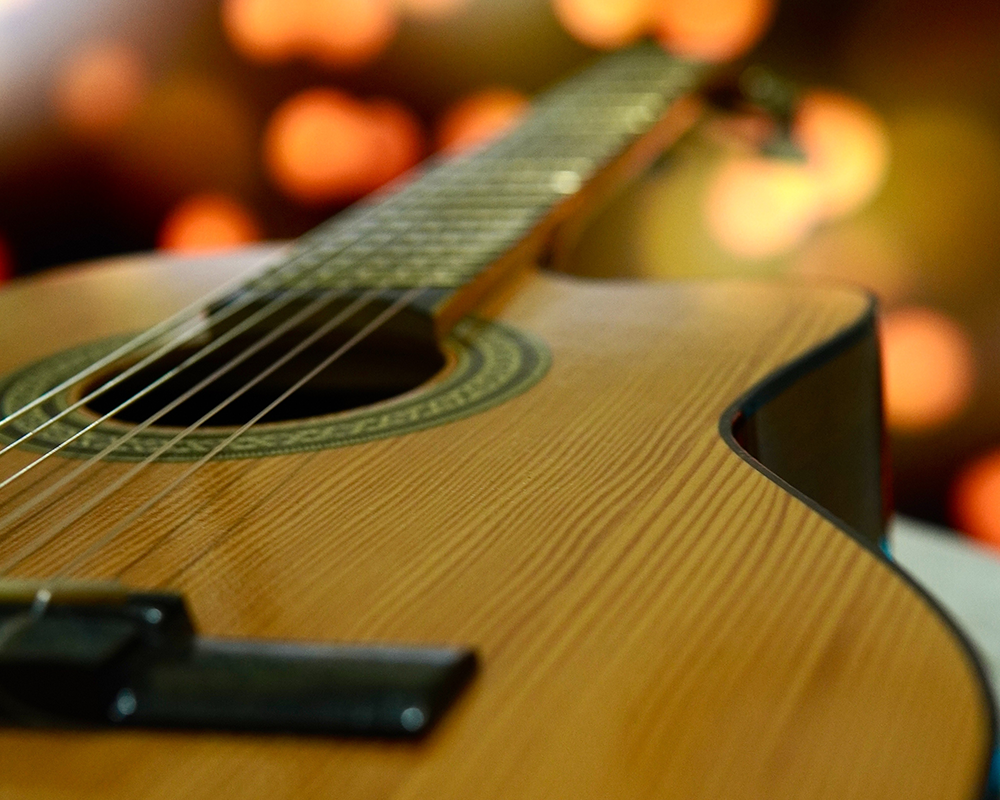 We offer comprehensive repair work from highly qualified & experienced instrument techs. From setups to complete overhauls, we can do it all.
Professional and Knowledgeable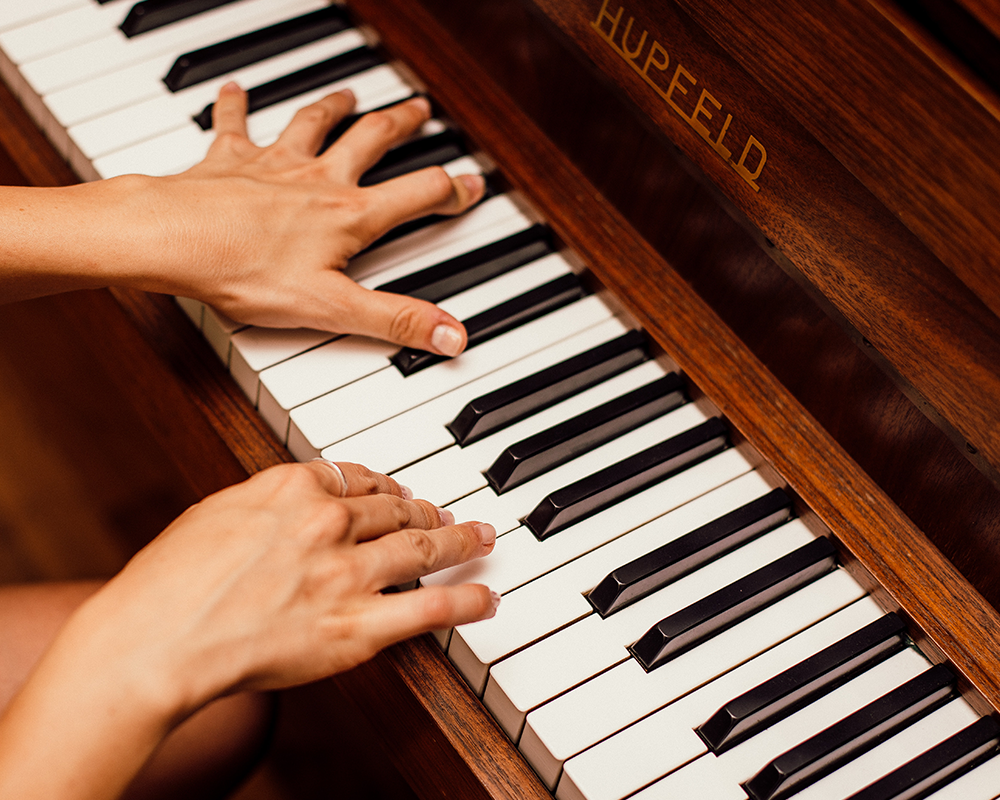 We host several skilled instructors who have been providing quality education for decades, who teach personalized lessons on a variety of different instruments. 
Build Skills That Will Last a Lifetime!